Mobile Repair
No-fix, no-fee
Is your phone not working?
Is the crack in the screen making it hard to use?
Are things not working the way they should be?
We can help! Contact Us Now!
We fix the following for most mobile phone models: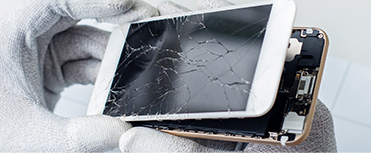 Screen replacements,
e.g. if your screen or digitizer has smashed/stopped responding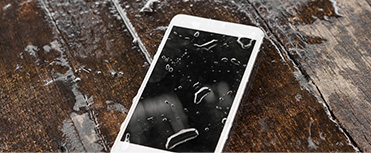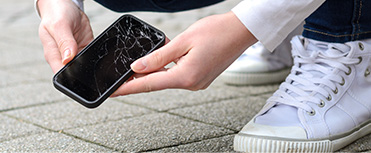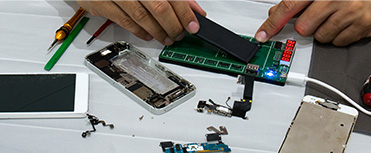 Charging or power-up issues
Hardware repairs
e.g. speaker/microphone repairs and keypad problems.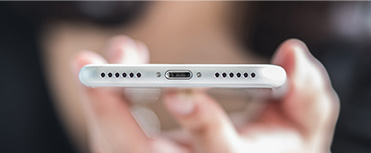 Our Promise
We offer a 2-month warranty if the same fault returns.
We deliver the best parts for the best price and we fix what others are afraid to.
When other repairers turn you away for things like water damage, we can handle it.
We offer quick turnarounds on most repairs and we try to fix your phone in the time it takes you to walk around the shops!
Our Approach
Most repairs can be done in-store. Simply drop by with your phone and we can give you a quote, and normally have the repair done within the hour.
If for any reason we don't have an item in stock, we will check with our other stores and our trusted wholesaler to get the necessary part within a week, at no extra charge.
After the fix, is the issue still there? No problem! We will continue to look for the fault with no additional charge.