About
Us
Your Local Repair Specialists.
Established in 2005, Mobile Street has quickly become the leading Mobile phone repair and accessory supplier in the South East.


Mobile Street is dedicated to providing the best customer service, accessories & device repair available to you. When your Phone, Tablet or Console needs repairing, you won't have to worry for long! Our technicians are skilled in dealing with all computers and gadgets whether you need home or business computer repairs.
Console Repair
Tablet Repair
Phone Repair
Windows & MAC Repairs
Motherboard I.C Repairs
Premium accessories
Top Of The Line Bluetooth Speakers
Cable Replacements
Second-to-none Vape supplies
Long Lasting Power Banks
We Specialize
In
Our field of activity includes these areas
No Fix – No Fee
Guarantee
If we can't fix your device then you don't owe us a penny!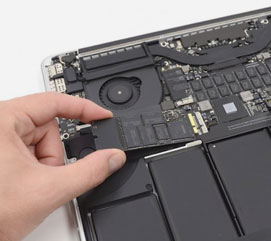 Whether your computer is running unbearably slow or you phone wont turn on, bring your device to us today for all your  repair needs. The expert technicians at Mobile Street have the experience to tackle all common issues including issues with your operating system, water damage, hardware replacement, software problems and more.
Honesty and
Transparency
We promise to deliver open, clear and honest information. Every step of the way.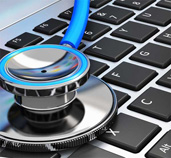 It is our promise to you that all transactions are fair and transparent. Customer satisfaction and trust are pillars built only through the perfect adhesive honesty.
Get
Your Device

Fixed NOW!
Give us a call!
one of our professional repair techs would love to help you with your enquiry.