Repair
Your Devices
Bring your broken device to Mobile Street, where one of our trained technicians will examine your problem and make suggestions for repairs, optimizations, or upgrades! We strive to have the most reasonable prices for the best, most personal service you can get. Please get in touch for our most up to date prices.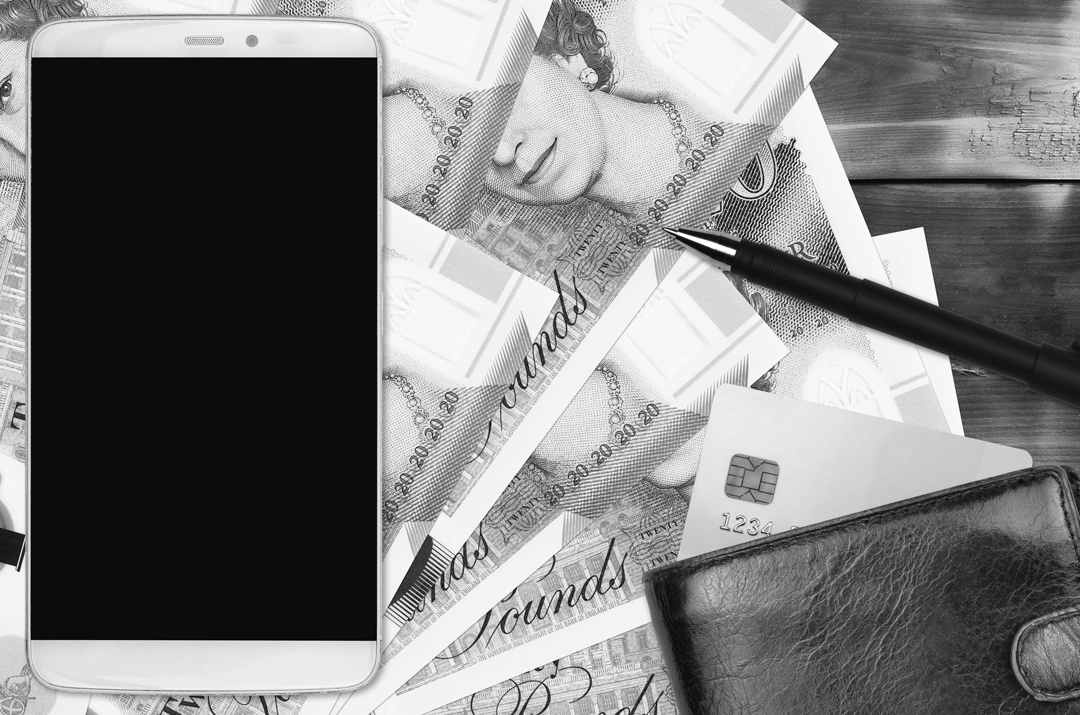 Sell Device
Looking to sell your phone or tablet?
We want to buy your device for CASH! We will pay competitive prices for your working, broken or damaged smartphone or tablet.
You can Contact Us for a free estimate online or over the phone.
Once you're in store it takes our technicians a short while to test your phone, and that's when you get the cash!
We will give you cash for your used or broken device.
Cash for Device
We will give you cash for your used or broken device.
Bring it to us
Drop it off in store for testing.
Relax
Sit back & relax. Enjoy our service at your convenience.
Reduce E-waste
by putting your old device into good use
Sell Device
Looking to sell your phone or tablet?
Upgrade to a premium grade, Mobile Street Certified, pre-owned device and save big! Don't pay an arm and a leg for a new iPhone, iPad or Android device, pick one from our collection of pre-owned/refurbished devices! Our pre-owned quality tested iPhones and iPads undergo a thorough inspection to ensure 100% functionality of each device. All devices are backed with a 1 year warranty and come with a brand new plug and charger!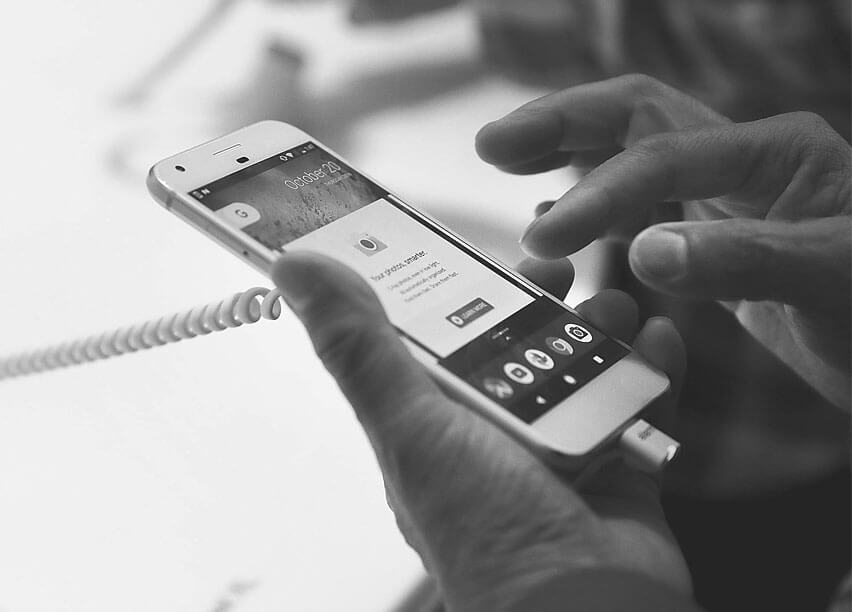 Some Frequently
Asked Questions
We can Solve your Hardware and Software Problems
We buy your phones for cash, there and then!
There are some phones that are too expensive for us to repair, where the parts would cost more than we could sell the device for. We would be unable to buy these devices, or offer very little as spares & repairs.
You will speak directly to our team to find the best price for your phone. Our Trade in prices are always higher than our buy in prices, so our team will find you the best price for your device and take it off of the new device.
Have a Question?
If the question you have has not yet been answered here, use the form with clicking ask question button to ask something about buying or selling devices.
Ask question